Pro Concrete Tweed Coast are dedicated to the highest quality and outstanding concrete services suitable for your house slab construction.
We meticulously stick to the Australian standards to bring the best possible services to our clients.
Concrete surfaces are well known as  versatile construction materials used in almost every industrial and residential application. Concreting is the sturdy foundation to any structure. All concrete slabs must be prepared and placed correctly with the use of quality concrete and reinforcement to ensure both strength and stability of the entire building. Our expertise in concreting helps us create the most effective concrete solutions that are smooth and beautiful inside and outside your property.
Pro Concrete Tweed Coast has a team of dedicated and experienced tradesmen who individually have professional expertise within their own field.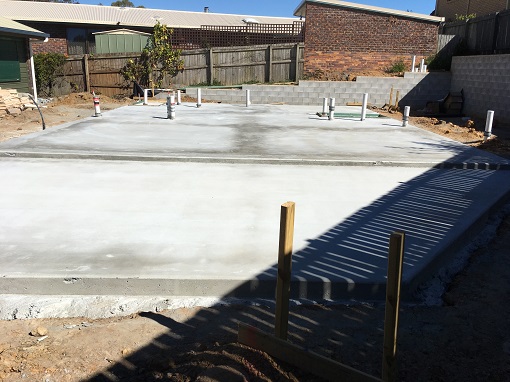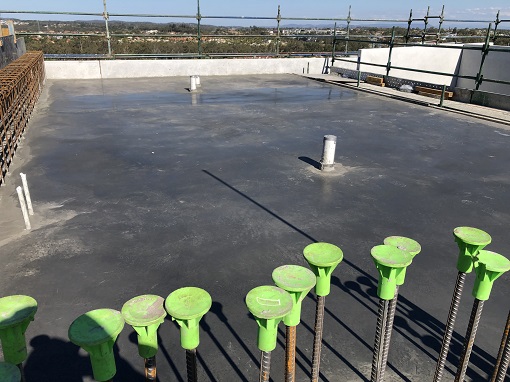 With expert skills we bring the most outstanding concrete services. Most importantly we will complete the job on time and within your budget without compromising on the quality or integrity of our finished product
All concrete slabs must have a firm and stable base for serving as the foundation of the structure to the building. We are dedicated to laying strong and durable concrete slabs that will stand the test of time. Our highly skilled project manager and tradesmen will ensure that our clients can acquire the best quality slabs at very affordable rates. Reinforcement is an essential component of all structural concrete. Whether you are concreting your driveway, house slab or suspended floor slab you will need to incorporate reinforcing mesh into the preparation of the concrete slab before it is inspected by an engineer.
Once the engineer approves the reinforcement for size as noted on the plans the concrete slab can be poured into the formed up area. After some curing time the concrete slab will be finished off to the specifications as agreed with our client.
We take both workmanship and safety very seriously because our expert trades people understand the necessary processes required to deliver an awesome concrete project to our clients. More importantly we keep the safety of our clients at the forefront of our mind. This gives you and us piece of mind knowing that you and your family are in good hands with Pro Concrete Tweed Coast. These attributes ensure that our services exceed your expectations and that you will be raving about us to your friends and family members.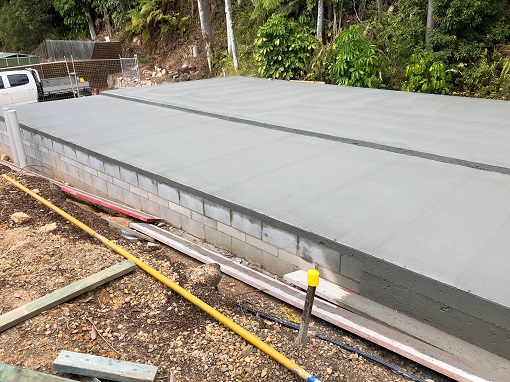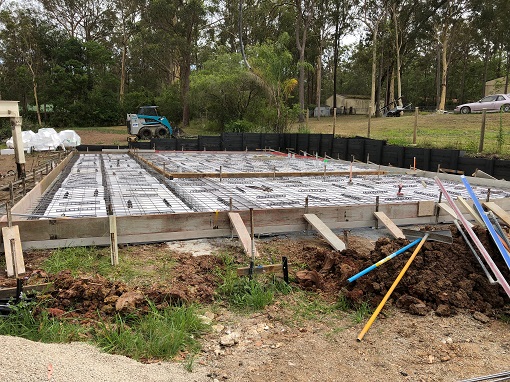 The significant benefits of building your home using concrete
Strength and longevity
Fire resistant
Increased energy efficiency
Versatile and durable solution
Provides security and safety
Cost effectiveness
High thermal properties to help reduce energy costs
FREE Instant Quote
Please enter your information below:
Do you require a quality concreter for your home or business premises? Let the experts at Pro Concrete Tweed Coast give you a helping hand
Address: Pro Concrete Tweed Coast ​34 Ourimbah Road Tweed Heads NSW 2485