Are damaged walkways making your home hideous?
Don't fret, call Pro Concrete Tweed Coast for all of your concrete repair needs. Our expertise in the concrete industry and abundance of the latest concreting equipment allows us to effortlessly undertake concrete repairs to your home and commercial premise.
Over the years we have completed several residential and commercial repair projects to once again stand the test of time. We make sure the repairs match the existing structure exactly.
At Pro Concrete Tweed Coast we strive to provide quality services at affordable rates and look forward to adding you to our list of satisfied clients.
Our line up of earthworks machinery and concrete cutting, drilling and scanning equipment will help execute the repairing, construction, and site preparation works with precision. We take pride in training our staff members on important aspects such as Quality, Safety, Neatness and Minimal Disruption.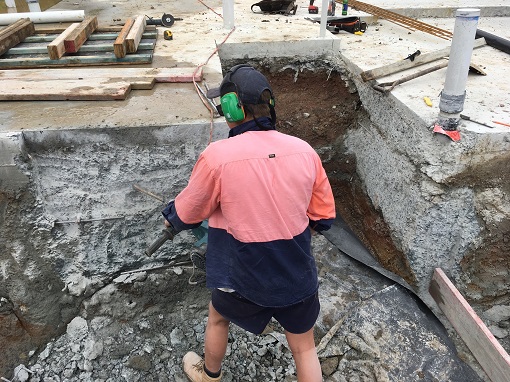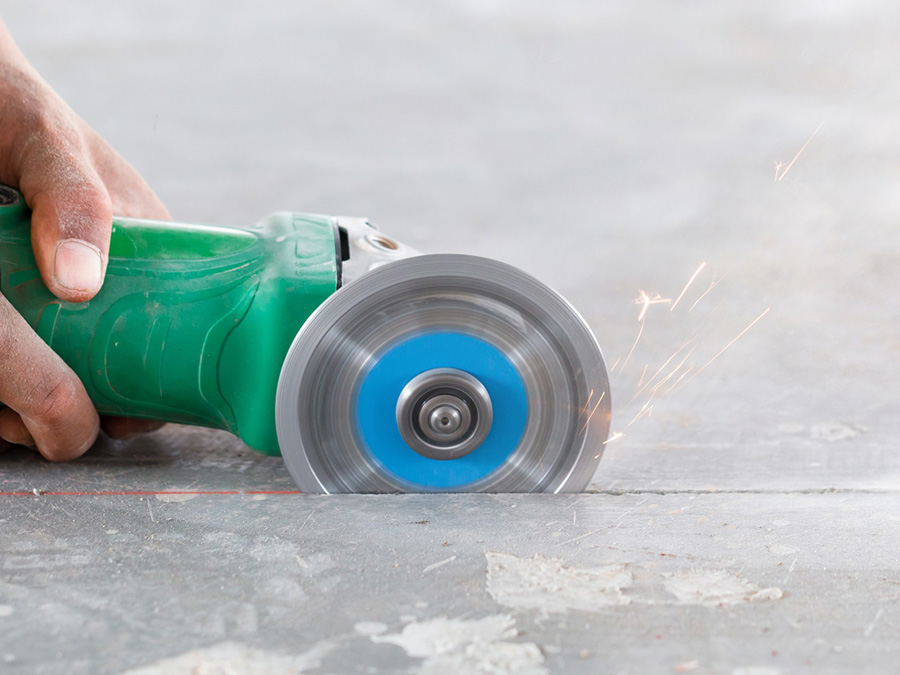 Our range of concrete repair services
Corrosion Survey
Structural & Non-Structural Cast In Place Concrete Repair
Precast Concrete Repair
Concrete Repair Support
Post-Tensioned Concrete Repair
Protective Coatings
Anti-Graffiti Coating
Structural Strengthening
Our Repair Process
Concrete deteriorates due to a variety of factors including environmental, commercial and physical factors. With our array of repair techniques and products we can repair any failed concrete element. Whether the defects are structural or cosmetic, you can rely on Pro Concreting Tweed Coast for quality repair finishes.
Concrete repair entails determining the cause of the damage, removal of the unstable concrete and contamination, then carrying out the required repairs. Count on us to thoroughly evaluate the problem and prepare a viable repair plan.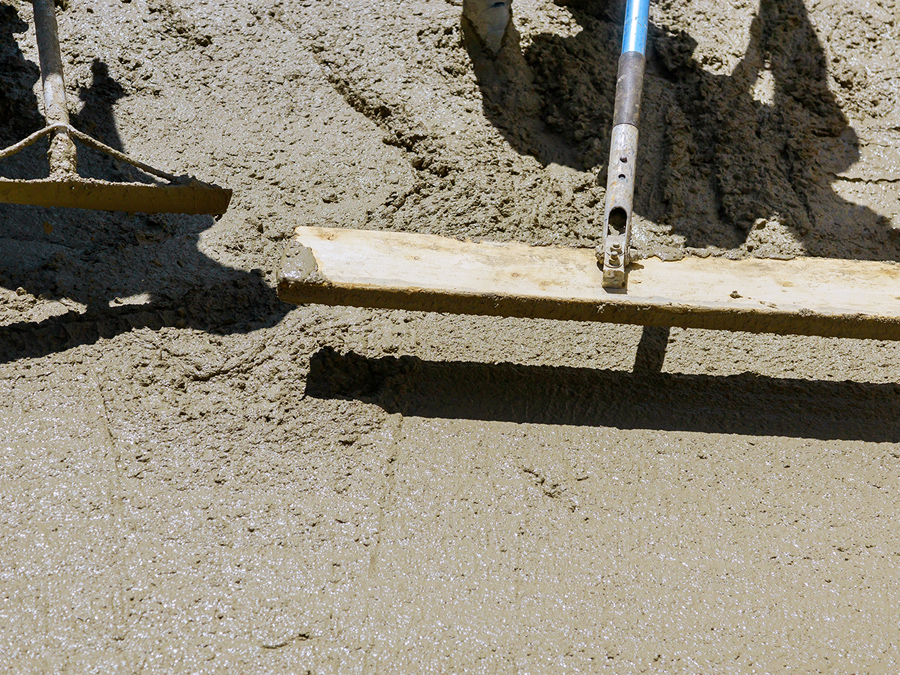 Pro Concrete Tweed Coast strongly believes that concrete and concrete repairs should be built to last. Rest assured that our concrete repair solutions can help to save the structure from potential future demolition and reconstruction.
Pro Concrete Tweed Coast is considered to be a leading name in concrete restoration, protection, and repair. Many years of extensive experience, research and development has propelled our team to regenerate concrete structures that have deteriorated due to structural damage, corrosion, water infiltration, and reactive elements.
Our structural concrete repairs promote
Sturdy Adhesion
Superior Quality Mortars
Smooth Finishes
Economical Solutions
Pro Concrete Tweed Coast offers a customised repair management plan to cater from your particular situation and also offers robust protective solutions. Contact us today to discuss our full range of concrete repair options.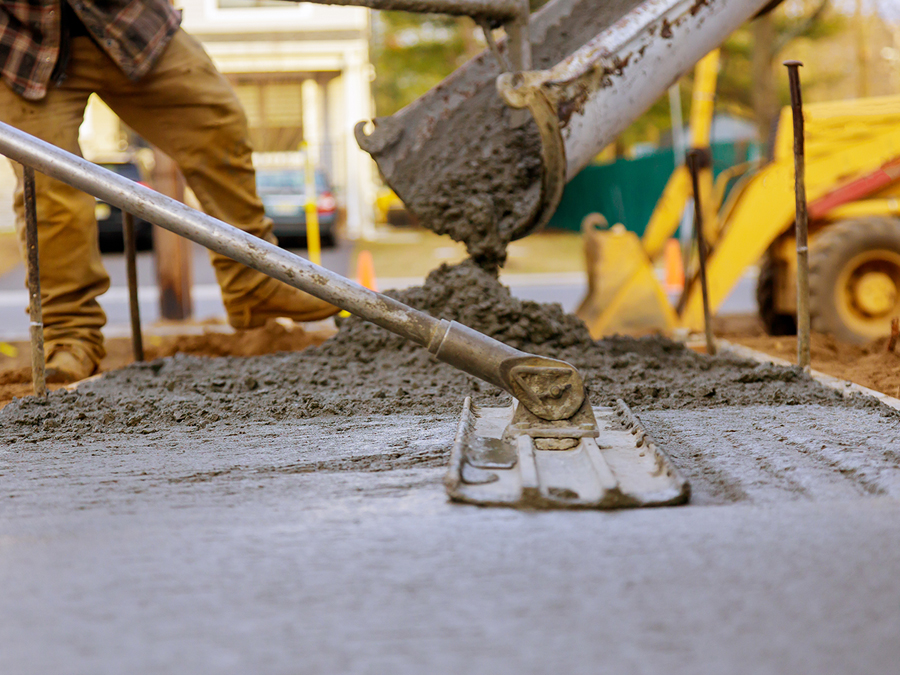 FREE Instant Quote
Please enter your information below:
Do you require a quality concreter for your home or business premises? Let the experts at Pro Concrete Tweed Coast give you a helping hand
Address: Pro Concrete Tweed Coast ​34 Ourimbah Road Tweed Heads NSW 2485