Tweed Coast Concrete
At Pro Concrete Tweed Coast we offer specialised concrete services for House slabs, driveways, stairs, kerbs, footpaths and more. Our reputation for sustainable workmanship is based on long-term relationships with our clients and partners. Concrete is the preferred material for commercial and residential projects. In comparison to asphalt, concrete driveways once installed require very little care. It's a one-time investment that lasts for years, enduring both natural and man-made elements.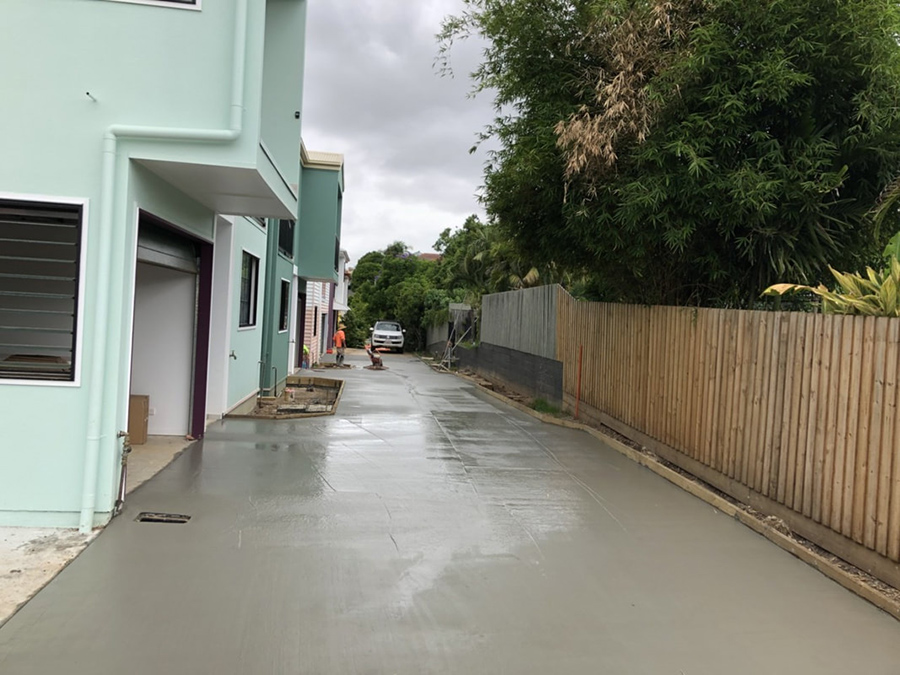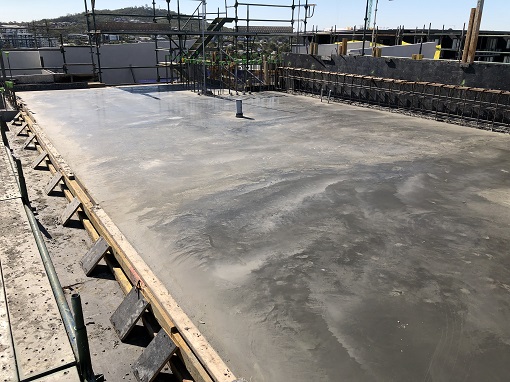 Pro Concrete Tweed Coast are well-equipped with qualified concreters and nationally recognised suppliers to create a perfect concrete finish on every project. Whether it is diamond grinding a floor, attending to concrete repairs or pouring your new concrete driveway the result will be of the highest standard possible. We will exceed your expectations with our professionalism, expertise, and quality of services.
Our main focus is to complete the job with safety, quality, and neatness in mind. From foundational building systems to the coloured concrete driveways our team of expert trades men are the best to ensure the project is completed on time. Before we handover the final job our project manager will ensure that everything is completed perfectly. We are proud to build relationships on the basis of trust and honesty, hence everything has to be perfect from our end.
The construction process may change depending on whether it's a residential home project or involves something more industrious.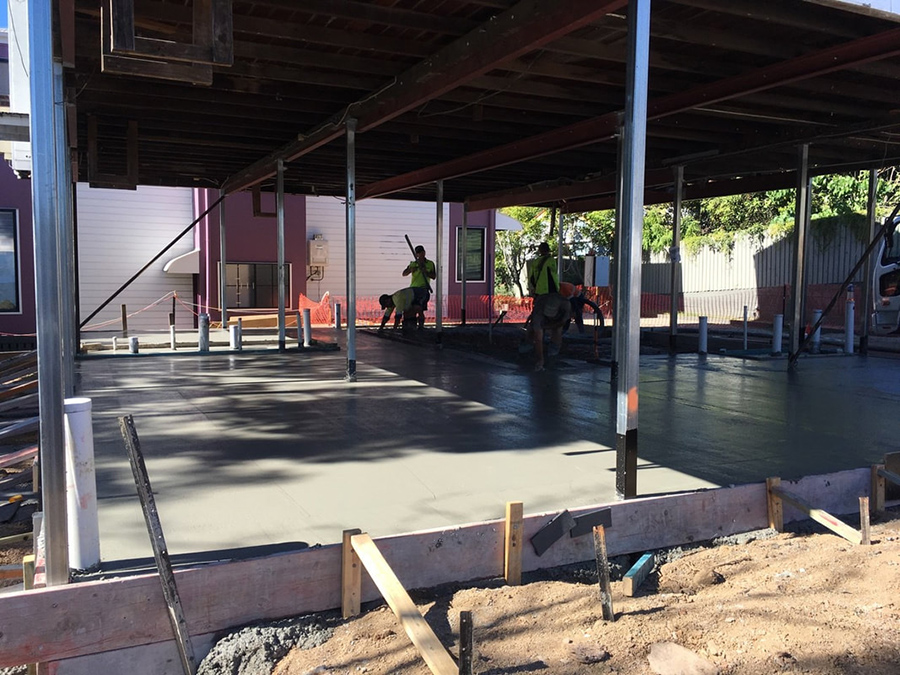 Pro Concrete Tweed Coast Options
Commercial Concrete
Commercial concrete design is used to enhance business facilities in places like restaurants, warehouse, retail stores, and other commercial buildings. In comparison to other concreting projects, commercial concrete requires a stronger MPA mix and heavier reinforcement generally. At Pro Concrete Tweed Coast, we take care of all sorts of commercial concrete requirements. We know how important the concrete placement can effect the rest of the project and that's why the design brief is followed diligently.
Decorative Concrete 
Whether you require coloured concrete, stenciled concrete, exposed aggregate or burnished concrete floor finishes we are here to provide it for you. Decorative concrete provides a great feature to your home or office space which will add value to your property. It also provides a distinctive look and is low maintenance. We have many colour and texture options available from our concrete supply plants. Each concrete supplier has their own unique decorative range of products which we can discuss with you at one of our meetings.
Industrial Concrete
Our industrial concrete services guarantee an efficient, quick, and professional resolution to the project. We will take care of everything including concrete suspended floors, concrete slabs, concrete formed walls, as well as concrete cutting and drilling. Our service staff are always ready and trained for your warehouse remodelling requirements.
Residential Concrete
We can provide all stages of structural and custom decorative concrete solutions for residential buildings. Our team will take care of driveways, house slabs, suspended slabs, reinforcement, formwork, patios, pergolas, shed slabs and carports. We will handle everything from the footings in the basement to the suspended upper level slab and the final concrete finishing of the building.
In addition to these four major services, we also extend our expertise to commercial buildings such as medical practices, educational facilities, and retail concrete construction projects on the Northern Rivers and Tweed Coast. Concrete walls and floors also help reduce energy costs and create a quieter building because of it's high thermal and acoustic ratings.  
Our high-end services include:
Concrete formwork, pouring and finishing
Site cuts and preparation
Asphalt removal
Formwork for steps and footpaths
Slabs for home extensions
Concrete for patios and pergolas
Concrete for sliding gate tracks
Coloured concrete steps
Concrete driveways
Exposed aggregate driveways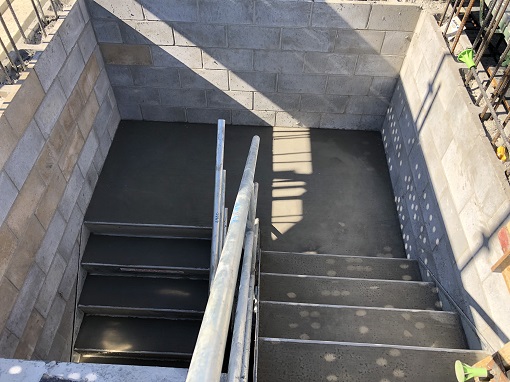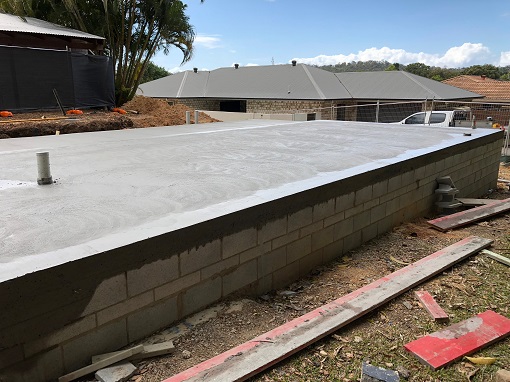 Driveway extensions
Concrete  garden edging
Decorative concrete surrounds
Epoxy flooring
Concrete repair
Concrete core drilling and cutting
Concreting requires attention to detail and a skilled work force of professional concreters backed by good supply from trusted concrete batching plants. The real task is communication and coordination with the owner, the builder and the other subcontracting trades on site. We take care of all our concreting projects in house making sure you get the best results for the best value every time.
Banora Point
Bilambil Heights
Chinderah
Cudgen
Kingscliff
Terranora
Tweed Heads
Tweed Heads West
Cabarita Beach
Stokers Siding
Crabbes Creek
Mooball
Wooyung
Crystal Cree
Nunderi
Tyalgum
Bilambil
Carool
Cobaki
Salt Village
Tumbulgum
Tweed Heads South
Burringbar
Casuarina
Hastings Point
Pottsville
Chillingham
Murwillumbah
​Uki
Here is why we are your concreters of choice
From the very beginning of the project we engage with our clients making sure they are an active part of the designing, planning, and budgeting process. Throughout the planning process, we are looking for ways to improve the method of implementation ensuring the highest standard of output and quality of finishes.
At Pro Concrete Tweed Coast we take pride in completing the project without disturbing our client's routine. You will be assigned a dedicated team for your project and the same team will work with you until the very end of the project. The project manager will coordinate the design process, handle implementation, and look after the final finishing touches. During the process minimal disruption will be caused to your home and/or business activities. Don't worry the process won't be all grumpy and serious, we will make the project as fun and enjoyable as possible.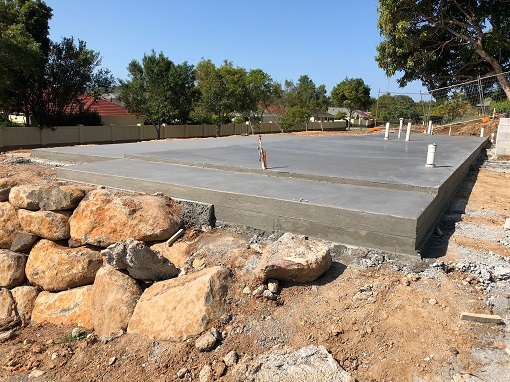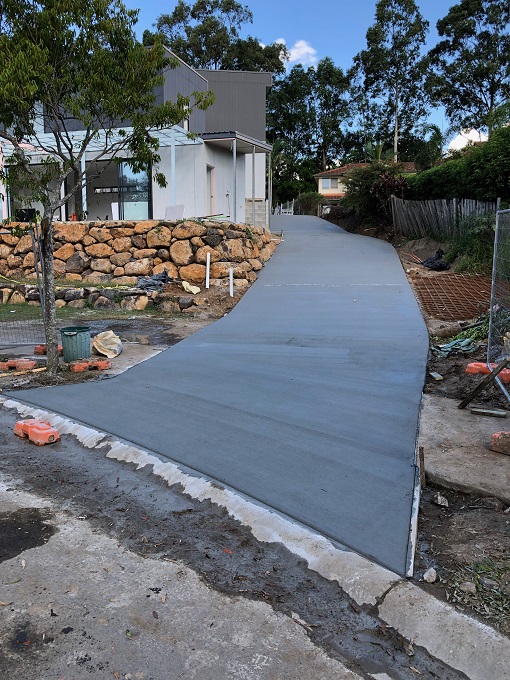 We are also well aware of the local council regulations and laws hence we make sure that the new construction is approved by the local council and any fees are paid prior to commencement of the concreting project.
Our prime concern is to take our client through the construction process as smoothly as we can. We offer obligation free concrete quotes for all your concreting related requirements. To receive a quote you can either give us a call or fill in a form here and our customer representative will get back to you within a short period of time.
FREE Instant Quote
Please enter your information below:
Do you require a quality concreter for your home or business premises? Let the experts at Pro Concrete Tweed Coast give you a helping hand
Address: Pro Concrete Tweed Coast ​34 Ourimbah Road Tweed Heads NSW 2485