The use of concrete is not limited to external applications these days.
Decorative concrete finishes are being used internally within the home and at a commercial level more and more frequently. With numerous applications being possible thanks to the huge technical advancement within the concrete industry of the last few years.
Noticeably decorative internal walls, floors, bathrooms and kitchen countertops are a robust yet beautiful feature in concrete which creates a finished look and extended life.
When executed correctly concrete finishes can resemble the charm of marble.
At Pro Concrete Tweed Coast our team of experienced project managers and tradesmen can provide an array of bold concrete finishes. We have many years of professional experience within the concrete industry. Concrete is generally finished in a few different ways based on its intended purpose. We offer several options including different textures, patterns and colours. For example troweled finish, broom finish, exposed aggregate finish, stenciled finish, epoxy finish and burnished finish. The fundamental type of finish is an extremely smooth surface developed with the help of a screed, bull float, trowel and troweling machine.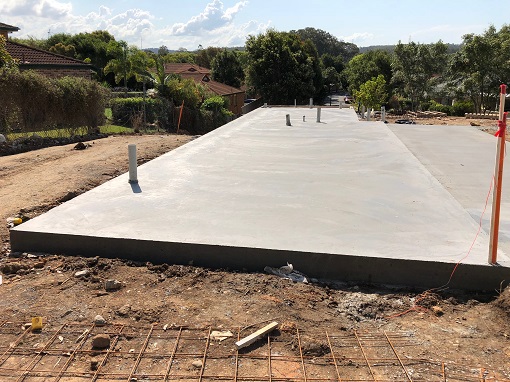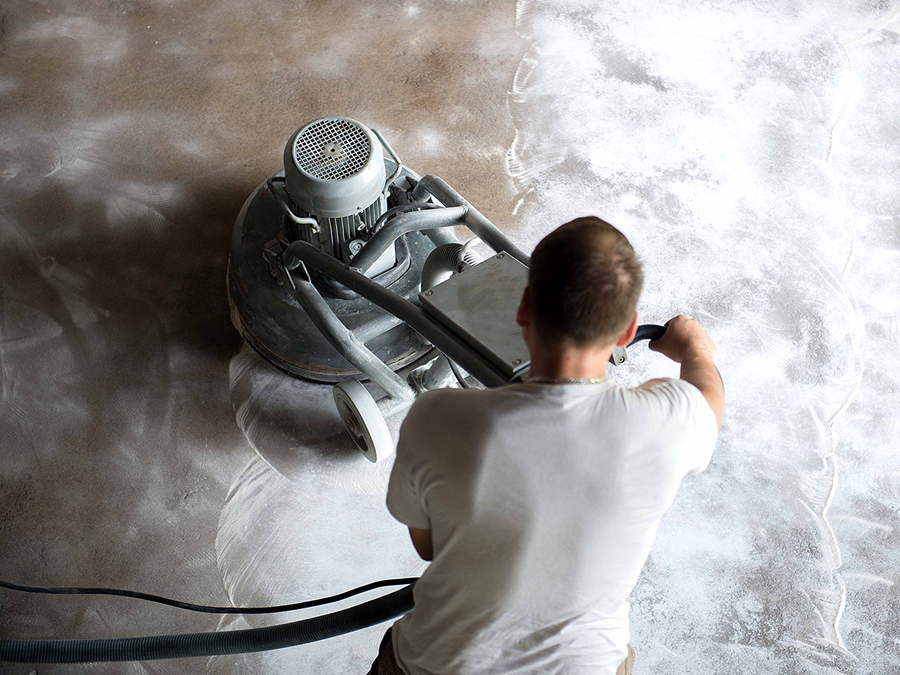 Our range of concrete finishes
Trowel Finish
Trowel finish is created predominantly for internal floors where it will be covered by either tiles, vinyl, carpet or timber flooring. We accomplish this type of finish by using either mechanical or manual methods based on the size of the project.
Broom finish
Broom finish is ideal for driveways, large transportation yards or external car parks because it has excellent benefits for external applications such as a non slip texture. This kind of concrete finish is achieved by pulling the broom across the surface of newly levelled concrete.
Texture Finish
In this process a texture is applied by simply imprinting the new concrete by using the temping beam. In simple words, the wooden or metal beams are moved across the newly levelled concrete surface in the series of down and close up tamps. It is used to remove the excess concrete as well as fill in the gaps in the concrete surface.
Edging
Edging is performed to bring beveled or rounded edges on your finished concrete. It is used for creating joints required in the concrete surface for reducing the chance of potential future concrete cracks.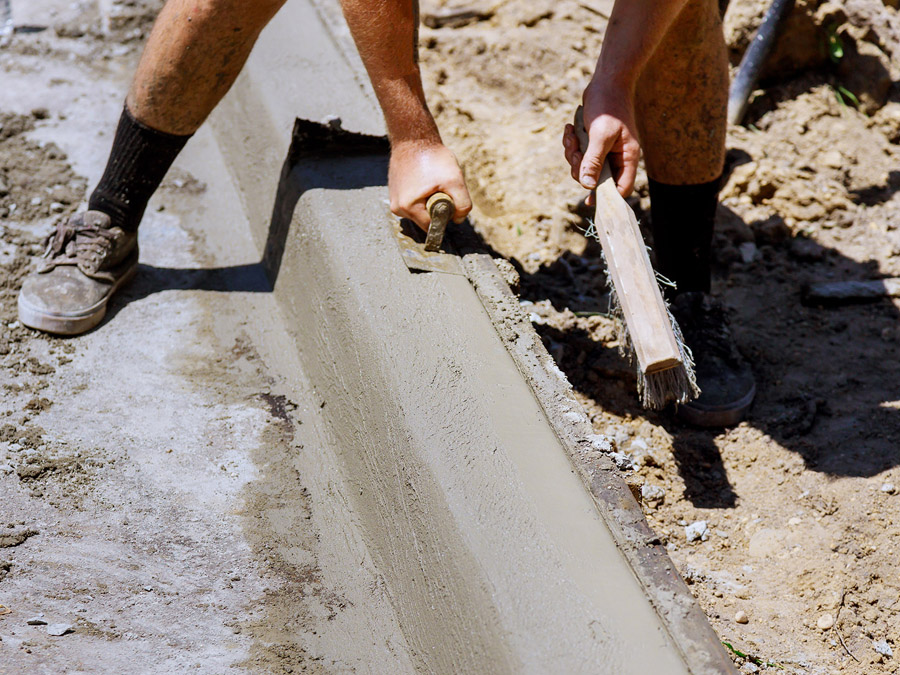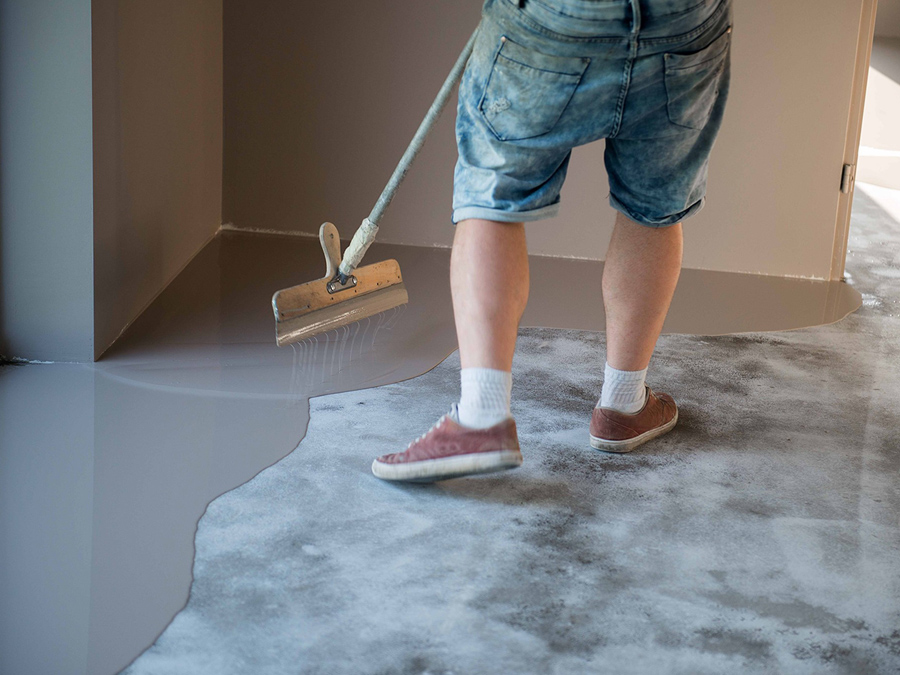 Colouring and polishing
Concrete surface colouring is a process of adding oxide pigments to the existing concrete surface. The concrete surface is then polished to give a glossy and clean finish.
Our concrete finishing services are suitable for different applications in both residential and commercial buildings. Every service is created to offer a unique option to our clients.
The benefits of using decorative concrete finishes
Lasting Durability
Affordability
Low Maintenance
Aesthetic Appeal
Property Capital Growth
Environmental Friendly
Our team work hard with local suppliers and tradesmen to bring the best quality and durable concrete finishes on the market. Give us a call for free concrete quote.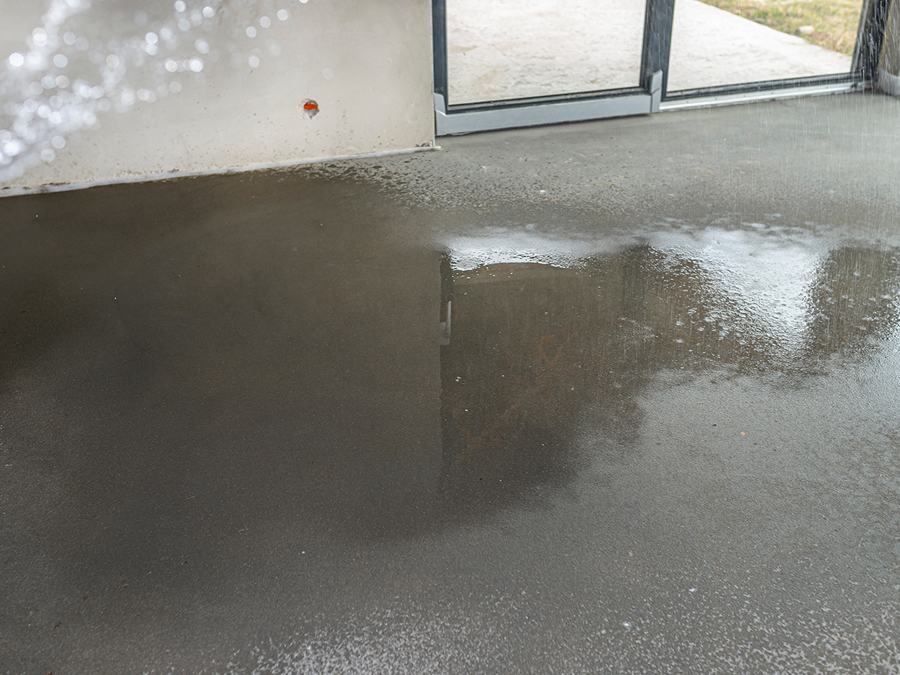 FREE Instant Quote
Please enter your information below:
Do you require a quality concreter for your home or business premises? Let the experts at Pro Concrete Tweed Coast give you a helping hand
Address: Pro Concrete Tweed Coast ​34 Ourimbah Road Tweed Heads NSW 2485